Our Company
For more than 20 years, CFS Machinery Co.,Ltd, located in Ningbo, China, is the professional Drop Forging company specialized in supplying our customers with high quality custom steel forging components. All our industries served are agricultural machinery, automotive industry, construction machinery, lifting industry, oilfield industry, etc.
Besides closed die forging, we could also supply other value added services for finished products. So, if you have demands of forging & machining components, pls do not hesitate to contact us! I believe we will be your one stop source for forging projects.
Learn more about our company information, pls click our company page...
Steel Forgings in Closed Die Forging Process
Lastest News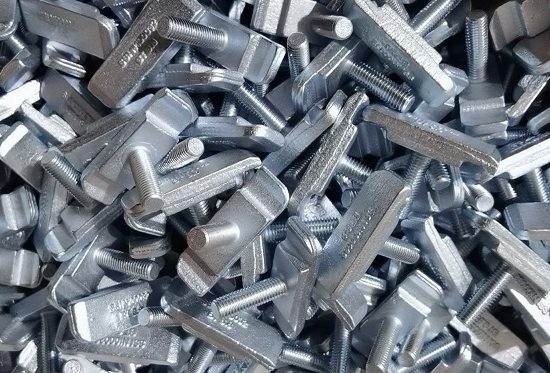 T-slot bolts are a type of fastener used to secure objects to a T-slot table, also known as a T-slot bed or T-slot plate. What are Forged T-slot Bolts? Forged T-slot bolts, as the name suggests, are T-slot bolts that are produced through the process of forging. Forging is a manufacturing process in which a […]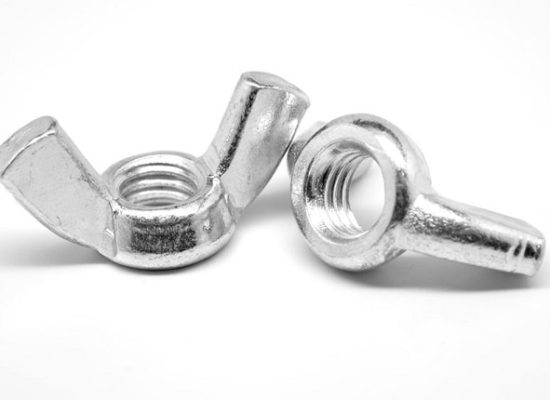 Wing nuts are one of the most commonly used types of fasteners in various industries. They are versatile and easy to use, making them a popular choice for securing equipment, machinery, and structures. Among the different types of wing nuts available, cold forged stainless steel wing nuts stand out as an excellent choice for those […]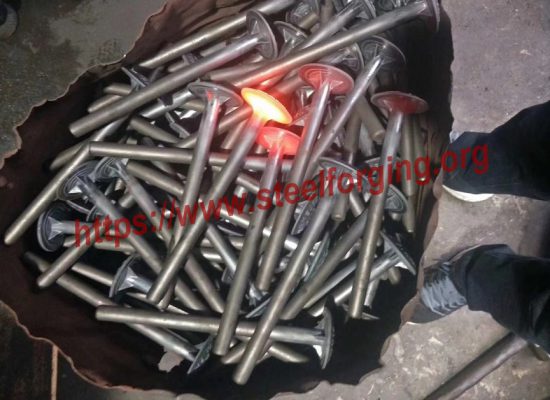 Stainless steel offers excellent resistance to corrosion and high temperatures because it contains low levels of carbon and chromium. When the fasteners are exposed to a corrosive environment, there is nothing better than stainless steel fasteners. They are non-magnetic and offer low thermal and electrical conductivity. When forming a new shape from raw stainless steel, its initial integral […]
See all our news