When compared to castings, steel forgings provide better strength,ductility and toughness than a casting. A casting has neither the grain flow nor directional strength provided with a forging. So Steel forging is more suitable when metal components are needed for critical applications with high performance. Our custom service can provide steel forgings in all industries, like agricultural machinery, mining industry, oilfield industry, automotive industry, ect. Below we will introduce main industries that our steel forgings are mainly served.
Agricultural Machinery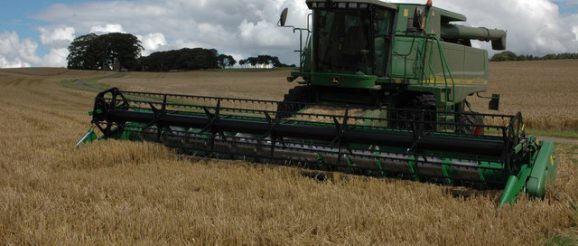 Modern agricultural production is mainly focused on mechanized production, so we can see all kinds of agricultural machines. Among these agricultural components, steel forgings occupy about 25% share. Steel forgings we served are mainly exported to agricultural machinery manufacturers or components dealers. Typical characteristics of agricultural wear parts with steel forging is its high wear resistance. To improve its strength for working longer,our agricultural steel forgings are used with tungsten carbide brazed or overlaid. Common agricultural forged steel parts are like chisel plow points, tub grinder teeth, flial hammer, kinfe guards, ect.
Mining Industry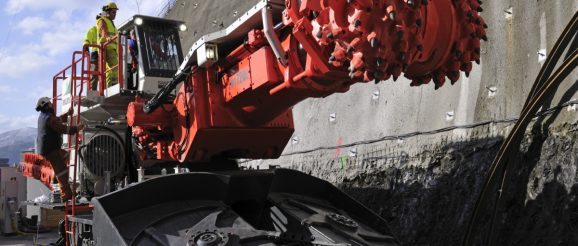 CFS Forge has rich experience in forging & machining drilling, earth moving and conveying components for mining industry. Main steels used in mining industries includes carbon and alloy steel, stainless steel, wear resistance tool steel, ect. As a reliable source for mining steel forging products, CFS Forge is always keeping ourselves to supply high qualified products to our customers.Typical forged mining components are mining drill bits, axle hubs, shafts, hubs, mounts, pinions, ect. All these forged steel mining parts much withstand high wear-resistance and have good working performance to work longer for its hard working condition.
Oilfield industry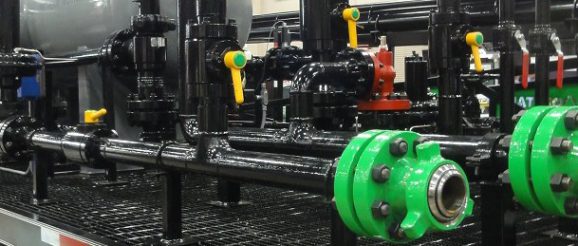 Oilfield industry is rasing due to the high demand of petroleum, which is caused by the development of economy. With the ability to supply custom steel forgings in various steel specifications, we are always working with our oil & gas customers to supply oil & gas fittings in our closed die forging process. With API cettificated, CFS Forge offer our customers oilfield components like hammer unions, elbow, tee, coupling and other fittings. All these forged steel fittings can all withstand high pressure when working in serious conditions.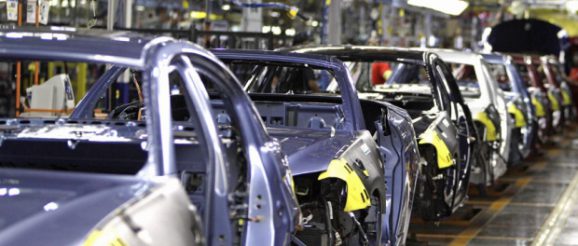 For the consideration of safety factor, most of the precision automotive parts are all made in closed die forging process. With TS16949 certification, Fly company is always keep long term business relations with customers involved in automotive industry. Familiar automotive forged steel components are: connecting rod, rocker arm, control arm, tie rod end, and so on.
Rigging & Lifting hardware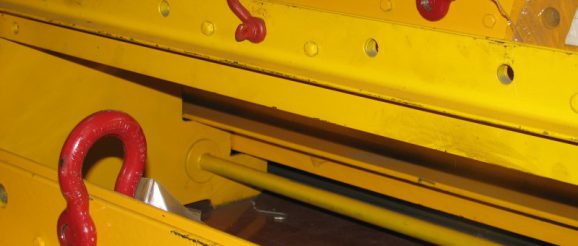 Rigging & lifting hardwares also use our forging technology for its high strength and toughness. As a top steel forging company, we are proud of supplying most cost-effective rigging & lifting hardwares to customers from all over the world. Main forged rigging & lifting hardwares are shackles, wire rope clips, hooks, weld on D ring, eye bolts, eye nuts, ect.