Steel forging make it different from other production methods like casting. The properties of steel forging are quite unique when compared to steel casting. Let's check some main properties of steel forging:
The key point of steel forging is that the metal becomes stronger than equivalent cast or machined ones. Due to due to its strength, availability, and numerous material types like alloy steel, stainless steel and carbon steel, steel forging is quite popular in mechanical and industrial applications . Forged steel components offers unsurpassed resilience that simply do not fail.
Steel Forging for Container System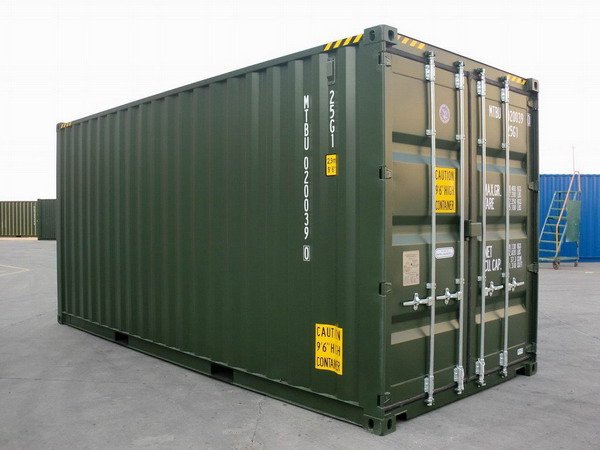 Due to the advantages of steel forging, lots of small metal components are designed and produced by closed die steel forging. Forged steel components for container lashing system are attractive because of their inherent superior reliability, improved tolerance capabilities, and the higher efficiency with which forgings can be machined and further processed by automated methods.
Benefits of Steel Forging for Container System:
Steel forging offers container system components a higher degree of reliability and tolerance capabilities.
Steel forgings offer uniformity of composition and structure. They have minimum variation in machinability and mechanical properties.
Forged steel parts are stronger and more reliable than machined or cast container parts.
Steel forgings make possible designs that accommodate high loads and stresses.
Steel forgings are used for container system when quality needs to be guaranteed.
Steel forge parts are free from gas voids, pockets, or cooling defects which can lead to load failure.
Common Container Components by Steel Forging:
CFS Forge is the specialist offering steel forging service for container components. Our custom solution can help you to get the most cost effective forged steel parts. Contact us now if you have such project at hand. We are open to discuss and are pleased to send you our most competitive prices for reference first.