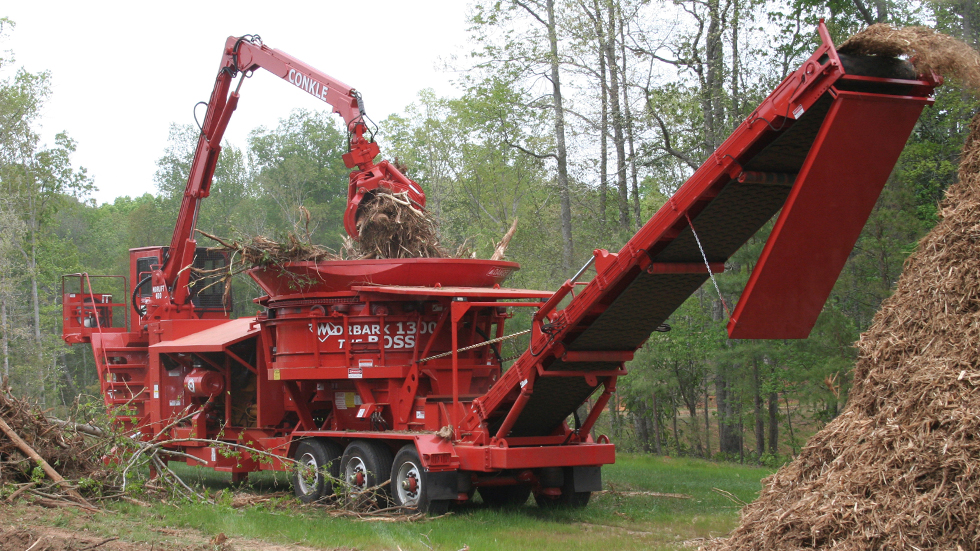 Steel forging is a custom forging process for all steel parts. So it is not limited to make valve components and automotive components. Industries like forestry and agriculture are also the main applications that steel forgings are used. In our steel forging company, steel forgings in closed die process for agricultural & forestry application occupy about 25% of all the steel forgings made. So we can see steel forgings also take an important role for forestry and agricultural equipments manufacturing.
Due to the good wear resistance of steel forgings for forestry and agricultural application, we normally name "Forestry & Agriculture Forgings" as Agricultural Wear Parts and Forestry Wear Parts. To maximize the accuracy of forestry and agricultural steel forgings, such kind of products are designed and produced in precision closed die forging technique. There are lots of advantages to import precision steel forgings from China company, such as low cost, convenient delivery, good quality, ect. All these factors attract our customers to purchase forestry and agricultural wear parts from our steel forging company. CFS Forge can supply steel forgings in materials with good wear resistance. More important is that we could make steel forging blanks with tungsten brazed or tiled.
Why Steel Forging for Forestry & Agriculture Application?
Steel Forging can produce stronger components for forestry and agricultural applications, which will without doubt add the wear resistance of products. As the steel billet is shaped during the closed die forging process, its internal grain deforms to follow the general shape of the part. As a result, the grain is continuous throughout the part, giving rise to a piece with improved strength characteristics.
Steel forgings can target a lower total cost when compared to steel casting. When you consider all the costs that are involved in a forestry and agricultural product's lifecycle from procurement to lead time to rework, then factor in the costs of scrap, downtime and further quality issues, the long-term benefits of steel forgings can outweigh the short-term cost-savings that steel castings might offer.
With closed die forging process, we can make steel forgings in any shape with close tolerances, this will greatly help to avoid or reduce further machining operations for final assembly.
Steel Forging Company for Forestry & Agriculture application
CFS Forge has the capability to steel forged forestry and agricultural components that are used in numerous forestry and agricultural applications worldwide. Optimising material grain flow to achieve strength and resilience.
Our Advantages are:
First of all, we are the expert in manufacturing forestry and agricultural forgings. We can supply custom solution on the basis of original design to extend the serve life of products, such as choosing better material, improve the old design, reduce machining operation, etc. All these services will help our customers to be more competitive in their market and win more orders.
Besides forging workshop, our company is also equipped with a brazing production line, which is specialized for making tungsten tiled forgings for agriculture, mining & forestry industries. Our brazing capability is our obvious advantage over other steel forging compaines.
We can provide other value added services as well, such as machining, painting, heat treatment, etc. So we can deliver finished products directly.
Located in Ningbo, China. It is very convenient for us to ship steel forgings for forestry and agricultural industry to our customers'destination.
We promise not to supply similar products to any other companies that may compete with our customers. This will protect our customers to better sell their products, and win more market share.
A list of the main steel forgings we made for Forestry & Agriculural Application
Flails
Chain Links
Connecting Links
Connecting Rods
Mulcher hammer

Shackles
Yoke Forgings
Conrods
Flanges
If you are looking for a reliable steel forging company from China for your agricultural or forestry components, pls contact us at this moment!