Product quality, price, availability, reliability and customer service are all important factors in identifying if the steel forging company is a good supplier. A solid reputation is good indicator of this and the willingness to work with you to grow the business of a steel forging company by selling more steel forging products to customers. Buyers can research reviews, feedback, references or testimonials, and company credit checks. Contact several different steel forging suppliers to decide on the most suitable for customers' business.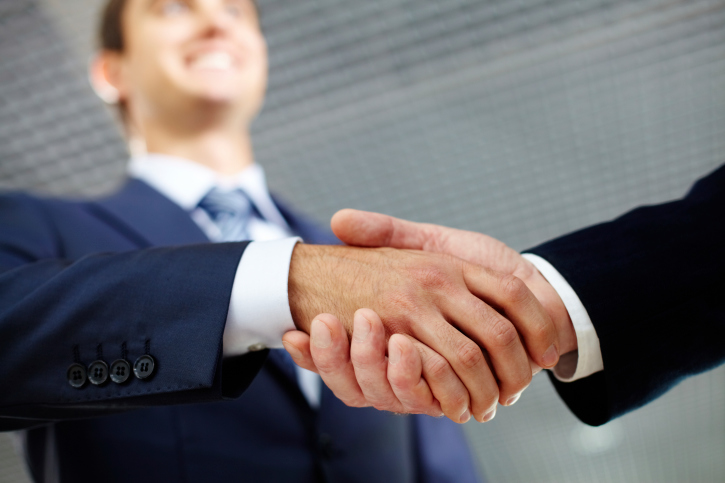 The location of the steel forging supplier may be important not only to keep shipping costs down but to be able to supply within the timeframe required. Consideration should be given to import and export requirements if forging China.
If you are a large customer of a small supplier you may get better service and discounts compared to being a small customer of a large supplier. A large steel forging supplier may be able to offer better discounts or delivery terms.
A good steel forging supplier will be able to meet all the custom forging service with the closed die forging process. They will remain competitive on price with their rivals, deliver undamaged products, and provide technical support and information as required. They may be able to supply additional steel forging products or castings as well reducing the need to work with numerous suppliers.
It is also necessary to consider the time business, and the holiday time of our customers. It is quite important to keep in touch with our customers any time needed, and ensure the custom forgings are within or over what our customers expected. All the steel forgings must be ensured that they could be well assembled or application.
A good supplier will communicate effectively with their partners to benefit both businesses. Goods supplied may have expiry dates or limited sale times and it is important they can be delivered before the product is putting into using. Ensure that your supplier offers genuine product and not illegal or cheaper imitations which are attractive in price but not the real product.
Another secret to be a good steel forging suppliers is providing more than just products or services. They act as a source of information, helping customers evaluate new production method, such as replace original casting method into forging, or identify business opportunities. Building and fostering this level of relationship can see suppliers become partners, working alongside customers to cut costs or improve product designs.
CFS Forge is such a good steel forging supplier always keeping good business cooperation with our customers. Thanks to our good quality, competitive prices and impressive service, we have won good reputation from our customers, and could win more orders from our customers on a regular basis. If you have any steel forging products, pls refer to our purchasing guidelines and contact us right now. We will be your ideal supplier for overseas sourcing.